We Make Dinner Time Effort Less and Easy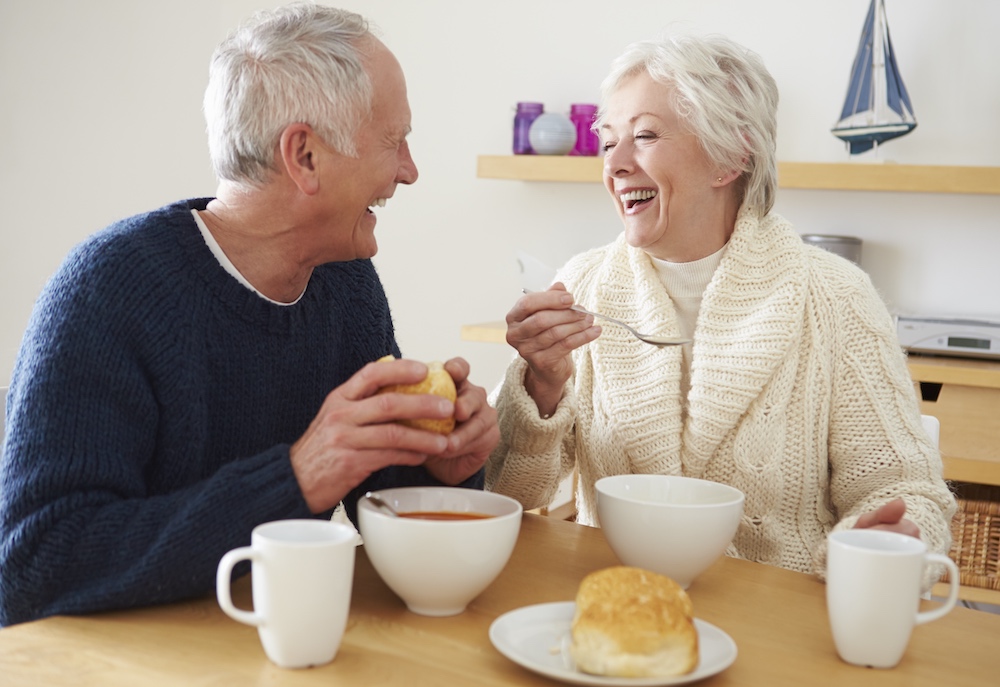 RECLAIM INDEPENDENCE !
Need help with cooking? Depend on others for meal planning? Treat yourself to a fresh and nutritious meals made from scratch dinner delivered to your door.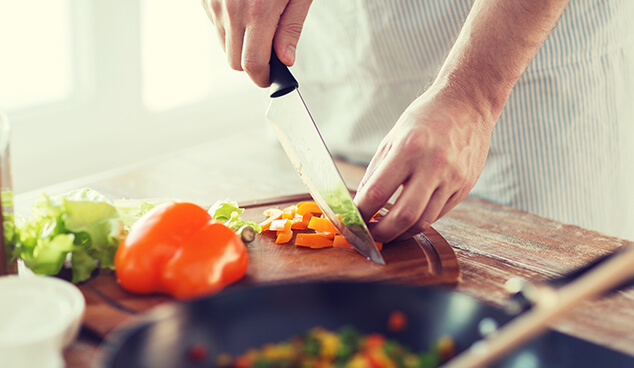 Delicious Dinners Made from
Honest Ingredients
Our chefs make every meal from scratch daily! We use only fresh all natural ingredients locally sourced whenever possible to build fantastic dinners you can be proud to serve your family.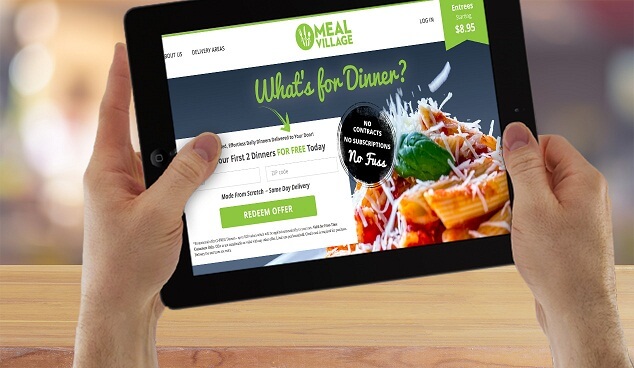 Variety of EntrÉes:
Affordable and Convenient
Our menu changes everyday to ensure there is always something tasty on the menu for everyone. Enjoy great dinners everyday without contracts or subscriptions.
Select from our fresh daily menu of delicious dinners made with honest wholesome ingredients starting at just $6.95. No Contract, No Subscriptions, No Fuss.
How it Works: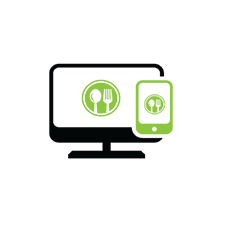 Select Your Dinner
Browse from our daily chef-prepared menus and order from your smartphone, the web or by phone.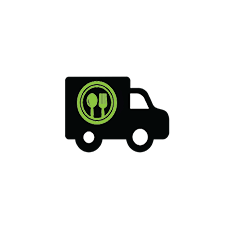 We Cook & Deliver
Fresh & Flexible: We deliver fresh, fully prepared dinners cooked by our top local chefs and delivered to your home or office same day.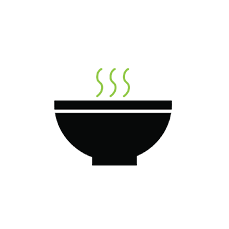 You Enjoy
Kick-back and relax with your effortless dinner. Simply heat and eat. YUM!
Chicago Meal Delivery Towns Served
Huntley to the West, New Lenox to the South, Gurnee to the North and Chicago to the East, our Chicago meal delivery service provides you with ready to heat and eat meals directly to your door. Whether your schedule makes it hard to create delicious meals at home or you're sick of getting take-out when ever meal time rolls around, Meal Village represents a whole new way to eat at home. Featuring tasty new menu items Monday through Friday, we make it easy to have delicious meals right from home without heading out.
We started Meal Village because we wanted to make meal delivery in Chicago better. Instead of ordering from the same old places and hiring someone to fetch that greasy and bland food for you, our goal is to make eating well at home simple. Whether it's the long hours at work or the annoyance of having to go to the grocery store every week to buy the things you need to cook at home, Meal Village can provide fresh, home delivered meals for just about anyone in the Chicago area.
Delicious and affordable, Meal Village premade meals are delivered each day with a fresh menu of delicious options. Discounts are available to those that order before the day of, and our menus are created for the entire week so that you can plan ahead and get your ordering done in few mins. But if you want to wait until the day of and select a meal based on what sounds good, you're free to do that, too! Keep in mind that some items may sell out, so if you really have your heart set on a certain dish, ordering early can lock your meal selection in.
Chicago Meal Delivery Zip Codes Served
For most Chicago zip codes, we're a no-fuss meal delivery service that  doesn't require a subscription or any kind of up-front commitment. We have no minimum order or contracts of any kind, which makes it easy to jump in and order a meal if you're running behind on the day and you want to skip cooking and get right to eating when you get home from work. Order as often or as infrequently as you'd like and we'll get your meal out when you tell us. If you want to cook your own meals or go out for takeout instead of getting meal delivery, that's great, too.
Accounts are free to create and the ordering process is easy. Our prices are straightforward, we offer advance price discounts, and you can always view our menu in the app up to five days in advance if you want to plan ahead. If not, you can still order on the day of your meal as long as you get your order in by noon. Our Chicago meal delivery services will get your dinner to your door with no fuss. If you'd like to get the menu emailed directly to you, just sign up for our menu notification email.
Even if you're not home when your meal is delivered, we'll leave it in a safe space if you select "leave at door" when you check out and complete your order. If you have any special instructions such as where to leave your meal, it's easy to include them in the notes section. Orders can be placed through our website, our iOS and Android apps and via the phone at (888)610-2232. Once you login, follow the easy instructions to complete your order. Even if you want to deliver meals to your Chicago-based office, as long as the address is in one of our delivery areas, we'll bring your dinner to you so that you can make all your co-workers jealous!