Meal Village Fundraising: How It Works...
Getting Started Today! Earn 30% of Food Sales
Reach your fundraising goals with just a few simple steps.
Pick a Start Date for your fundraiser; programs run for 7-days.
Share your fundraiser and promotional code with friends, family, staff, parents and other community members to support your group.
Drive awareness with marketing collateral/support from Meal Village.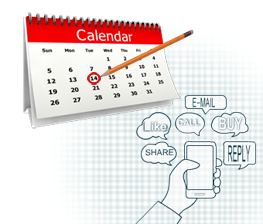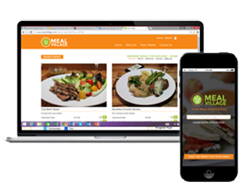 Hands Free Ordering & Delivery
Supporters order online or Via the Meal Village app with your group promo code.
You never have to touch money or product.
Fresh ready to eat meals are delivered directly to the supporter's home.
Payment methods include: Visa, MasterCard, Discover and AMEX.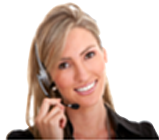 Have a question?
A friendly Meal Village representative is available at (888)610-2232 or fundraisers@mealvillage.com for help.
Schedule Your
Fundraiser Today!