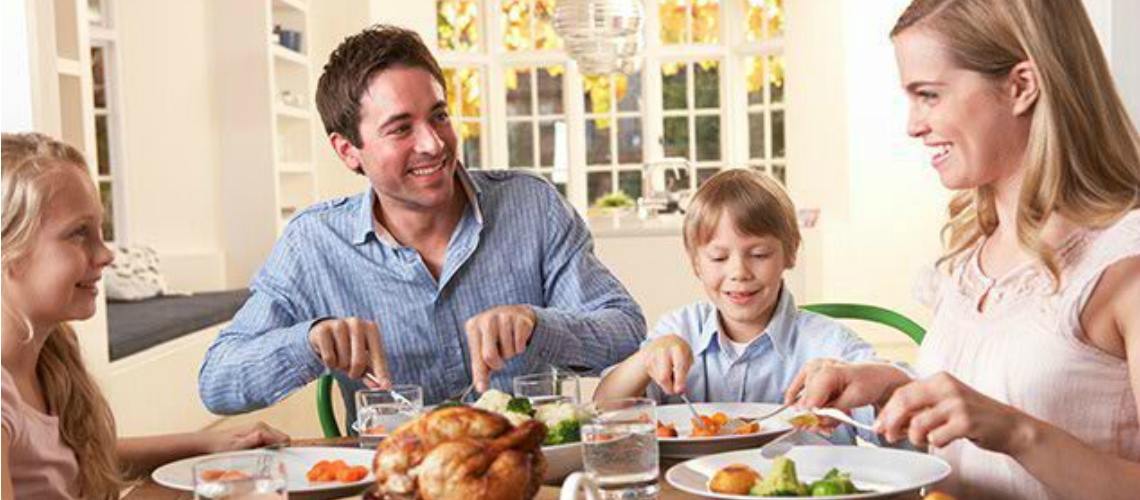 How to Develop Healthy Eating Habits.
Developing healthy eating habits is important for a number of reasons. What you eat affects how you feel, your mood, how you look, and even your relationships.
How Fast Food Affects Your Body
You may know that fast food isn't the healthiest meal choice. But why exactly is fast food bad for you? Here's what you know about how fast food affects your body and a healthy alternative to fast food that will have you feeling your best today and for the future.
What are the Benefits of Intermittent Fasting?
If you're considering giving intermittent fasting a try, these are the benefits and side effects to consider before changing your eating habits. Plus, the best way to actually stick to a time restricted eating schedule.
Delicious Superfoods that Fit Into Any Diet
Add these healthy superfoods to your diet to feel your best and maximize your nutrition. At Meal Village, we make a healthy diet easy and delicious by delivering nutritionist-prepared meals to your door every day.
How No-Contact Meal Delivery Works in Chicago
At Meal Village, the safety and health of our customers and employees is always our first priority. Whether that means rigorous food safety training and testing or practicing no-contact delivery, we are always ahead of the curve when it comes to cleanliness and sanitation.
Can Food Delivery Services Be Healthy?
If the idea of having a meal delivered to your home evokes images of a high-fat, or high-sugar indulgence that will set you far off of your health goals, get ready for something new. The truth is that with the right service, meal delivery can be a wholesome, nutritious and convenient way to support a healthy lifestyle and help you feel your best.
No-Stress Dinner Ideas for Your Family
Family dinner should be a moment to look forward to each night, not a stressful event. Research shows that eating family dinners can have a positive impact on every member of a household.
How to Get More Greens in Your Diet
It's easy to get caught up in a busy lifestyle and put healthy eating on the back burner. But making smart meal and snack choices has a significant impact on your overall health and wellness.